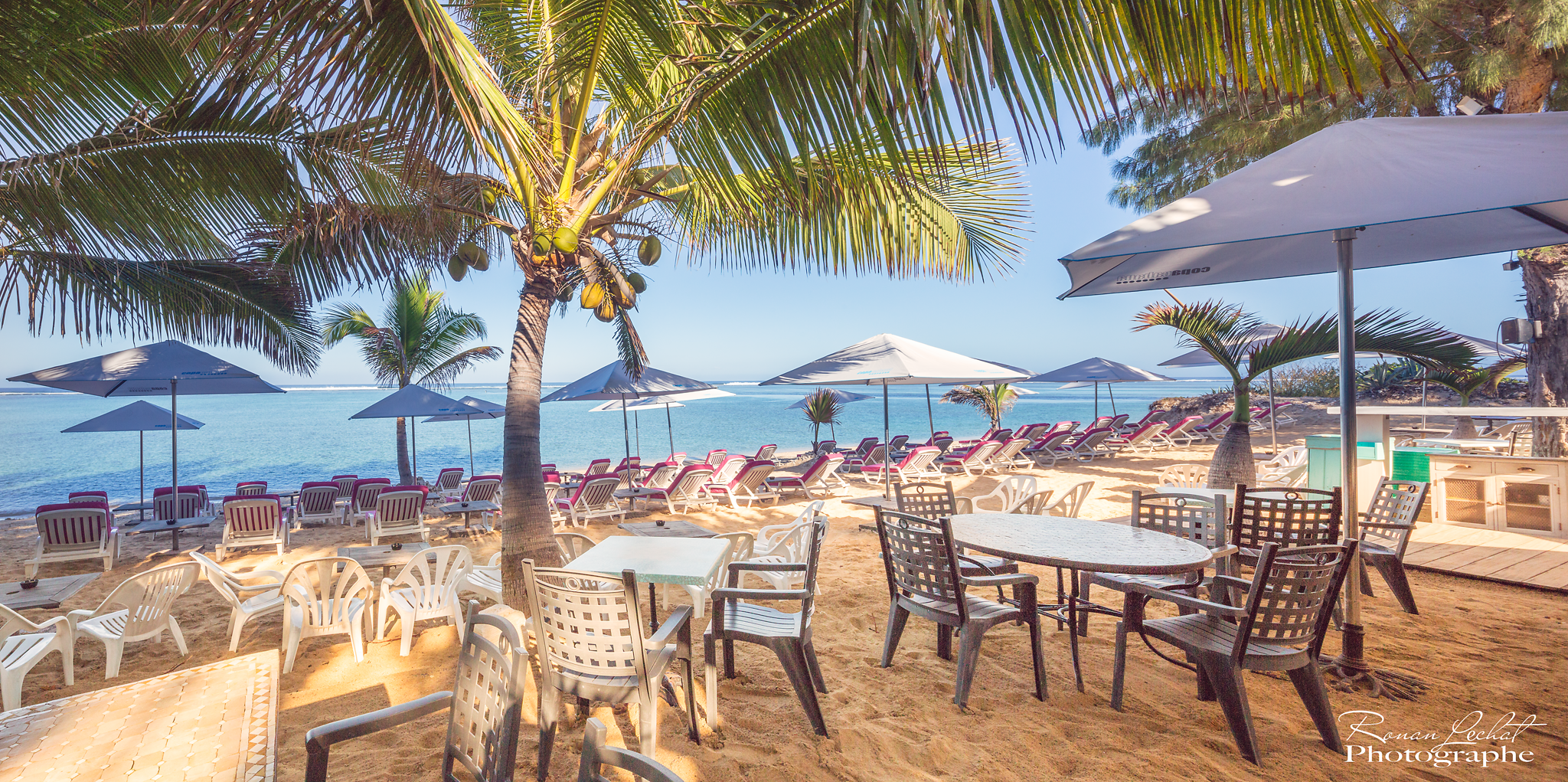 Copacabana
Restaurant & beach
Discover
Copa !
The best way to experience CopaCabana restaurant is to come into our location and enjoy our fine food and great drinks at the bar.
Shade sails and "cozy" corners for aperitifs and deckchairs on the beach : at CopaCabana everything is designed for you to spend a moment of relaxation and conviviality ...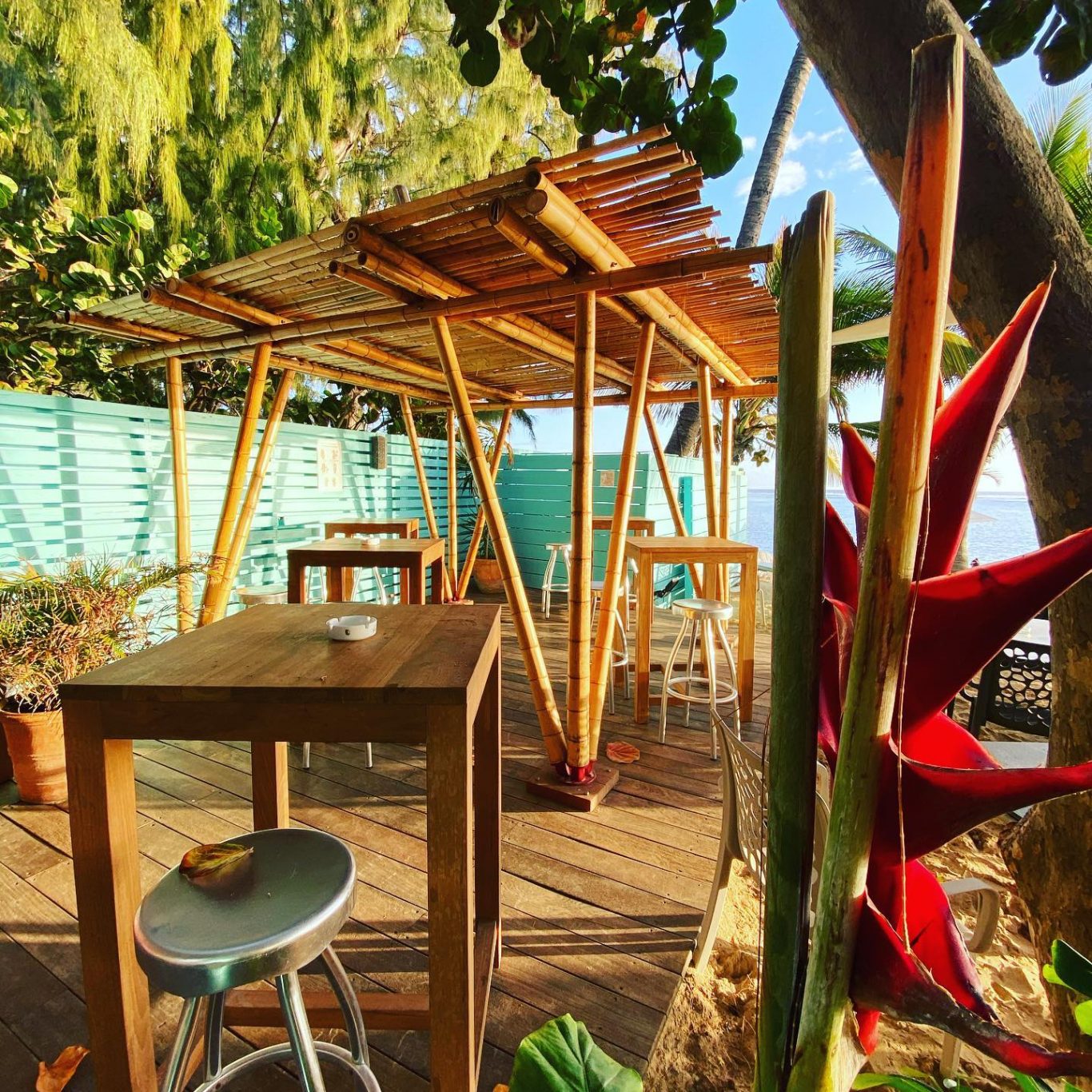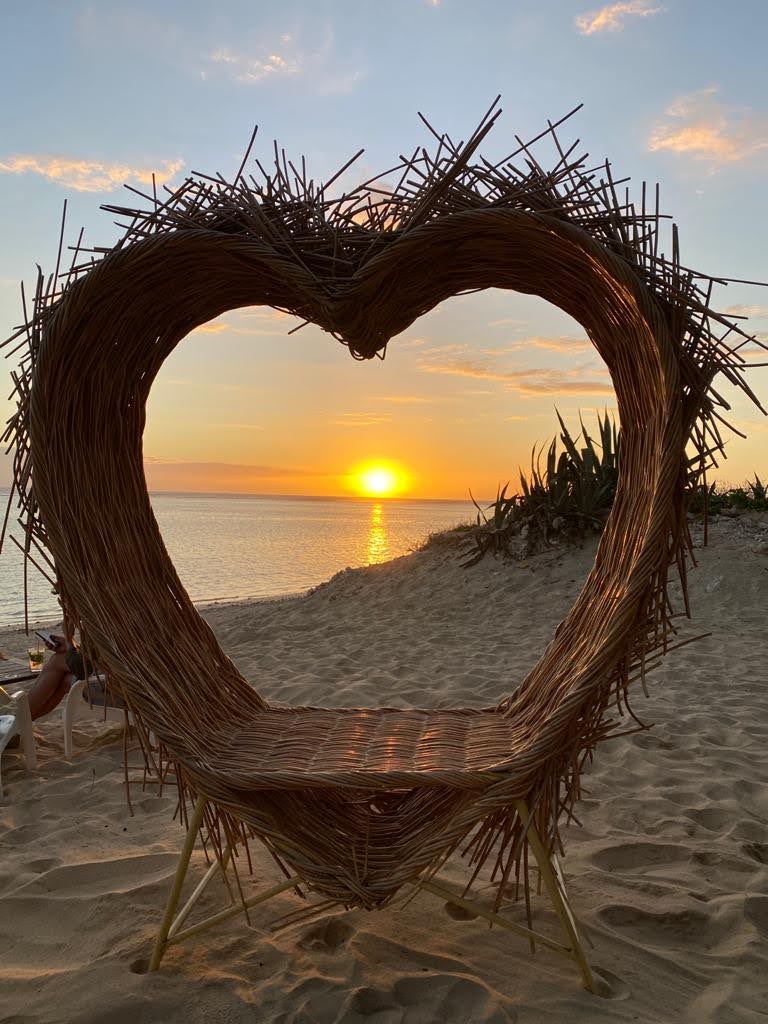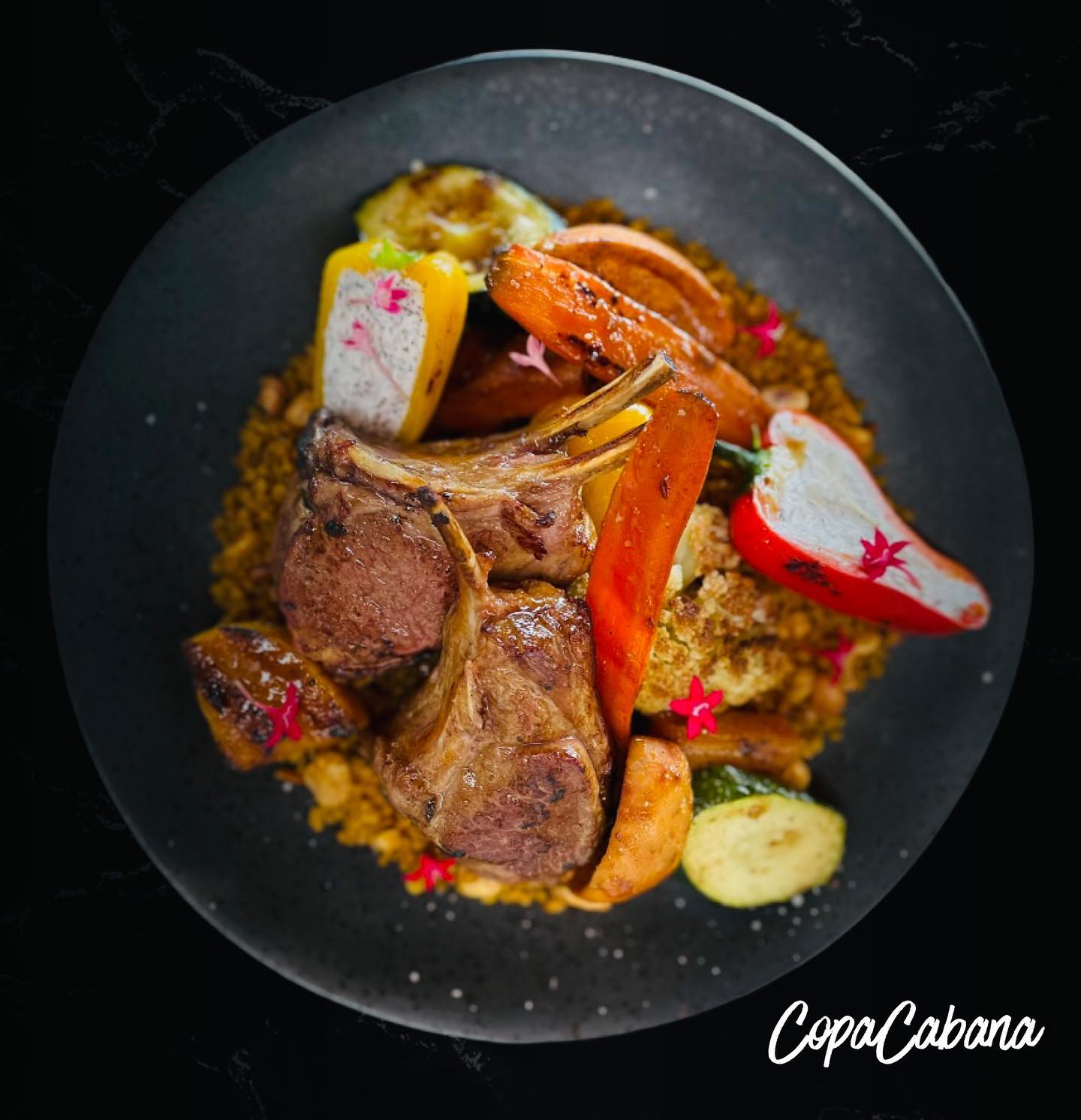 Our
Menu
Behind every meal we love is a story. It's more than just a bunch of ingredients. We know that the meals we make for those we love matter. Discover Food Love Stories, brought to you by Copacabana.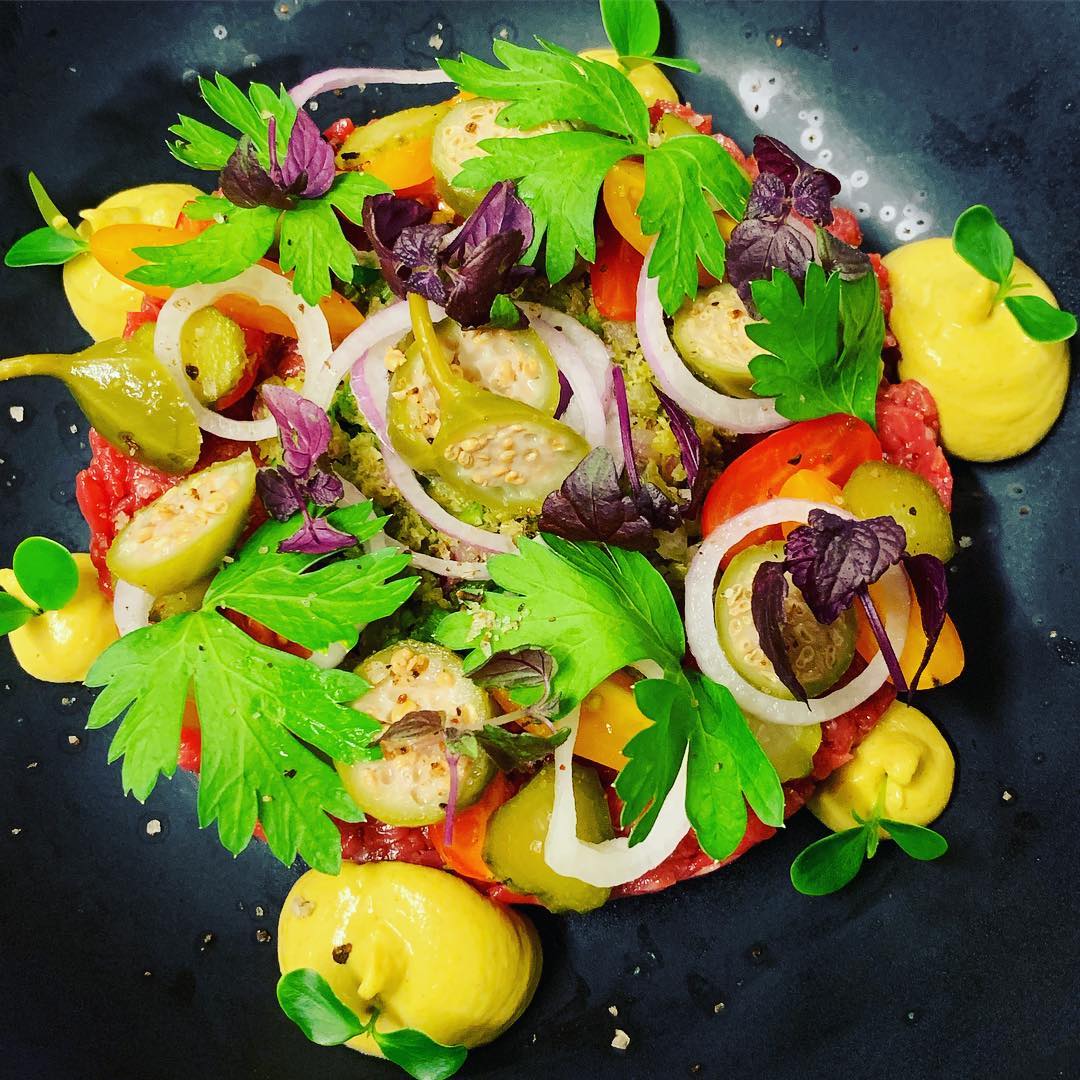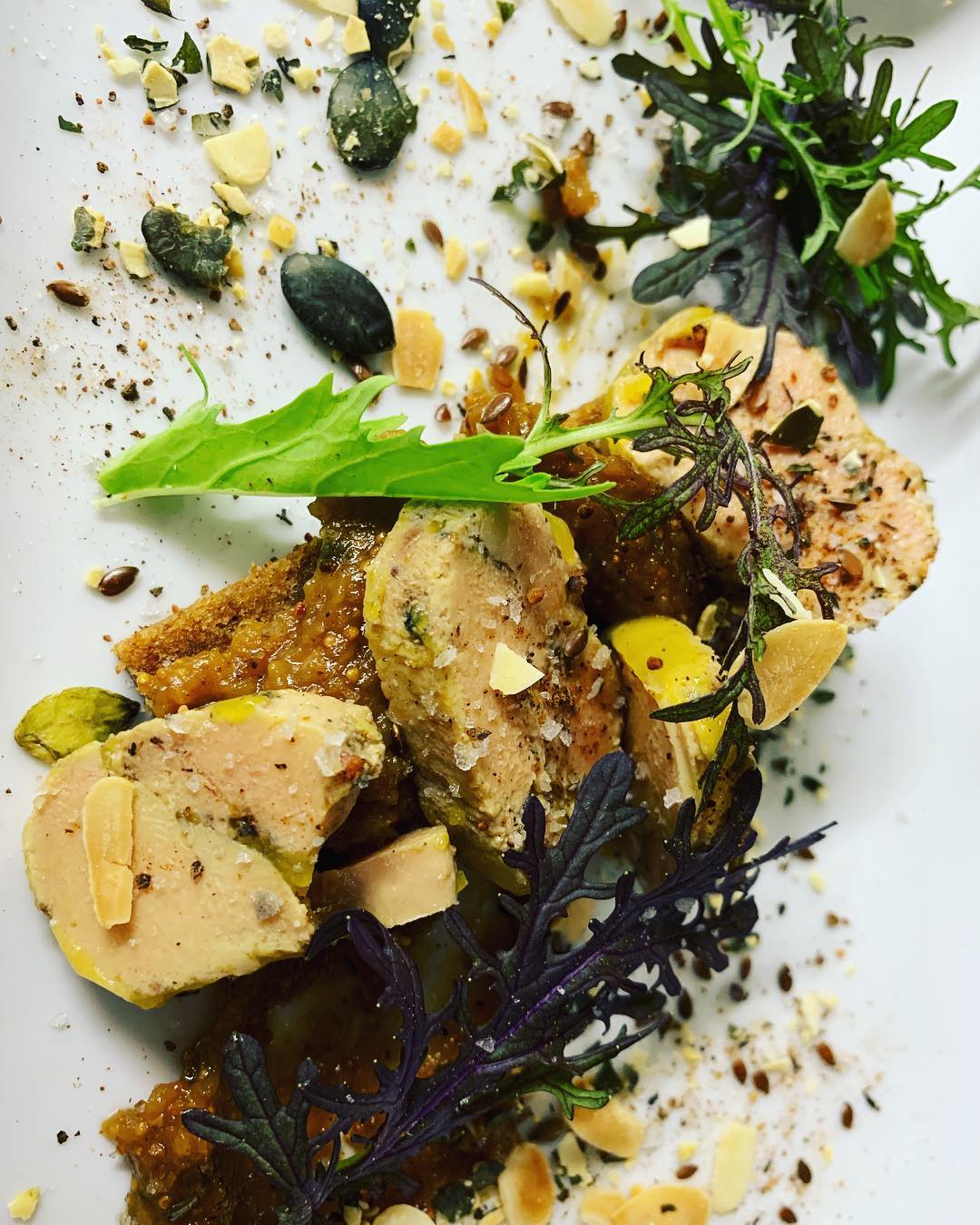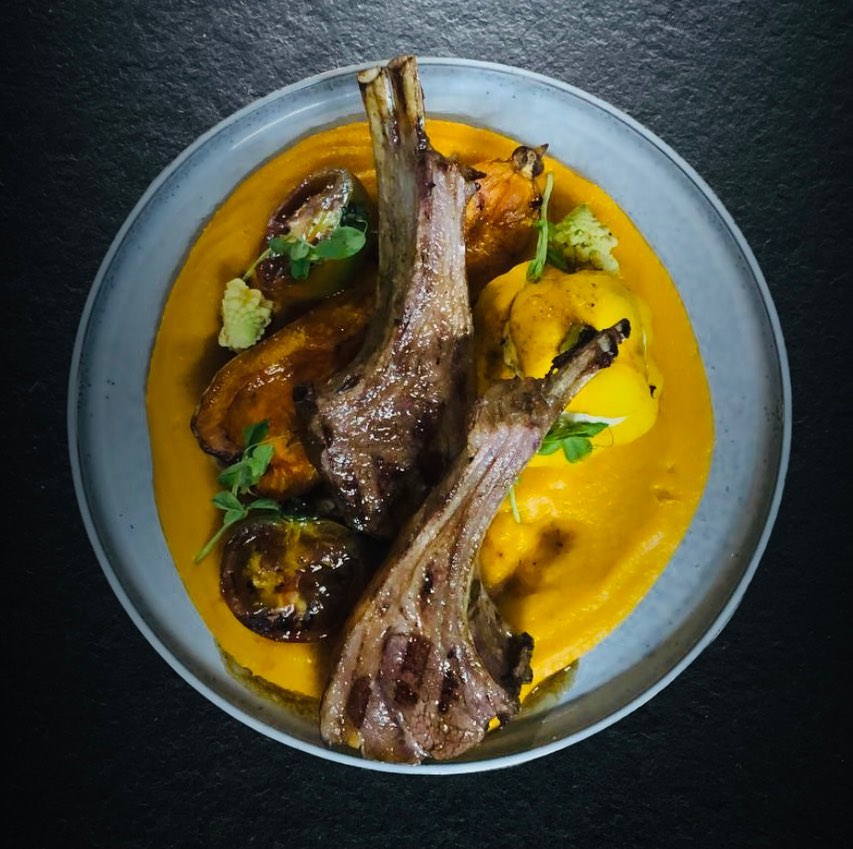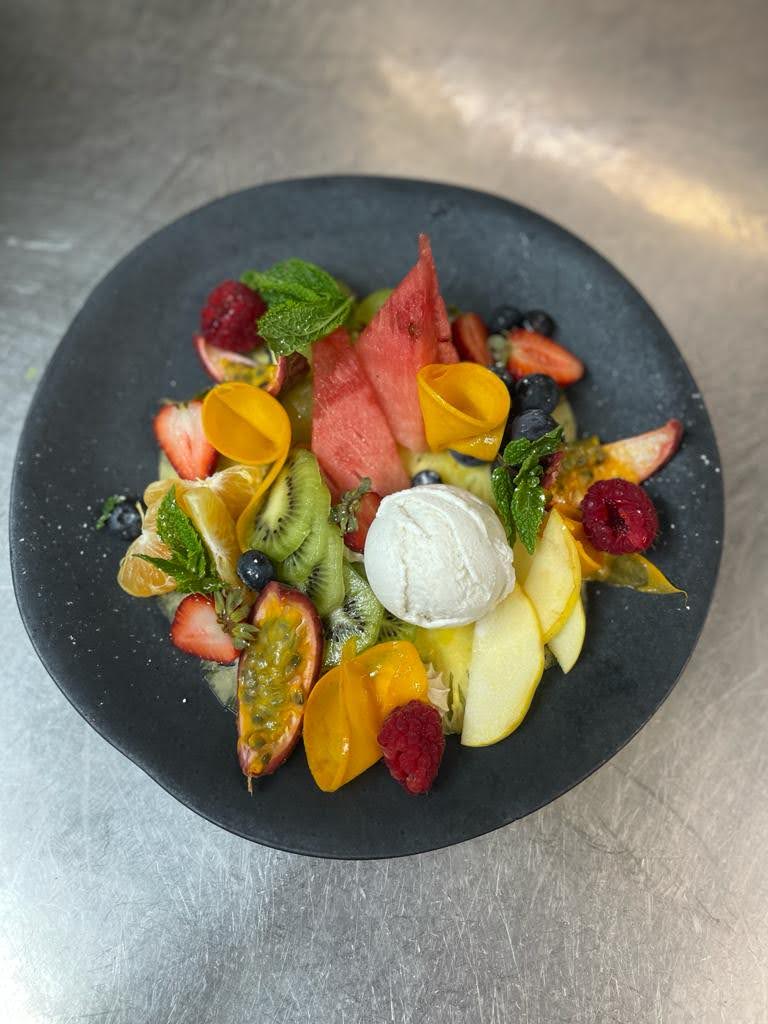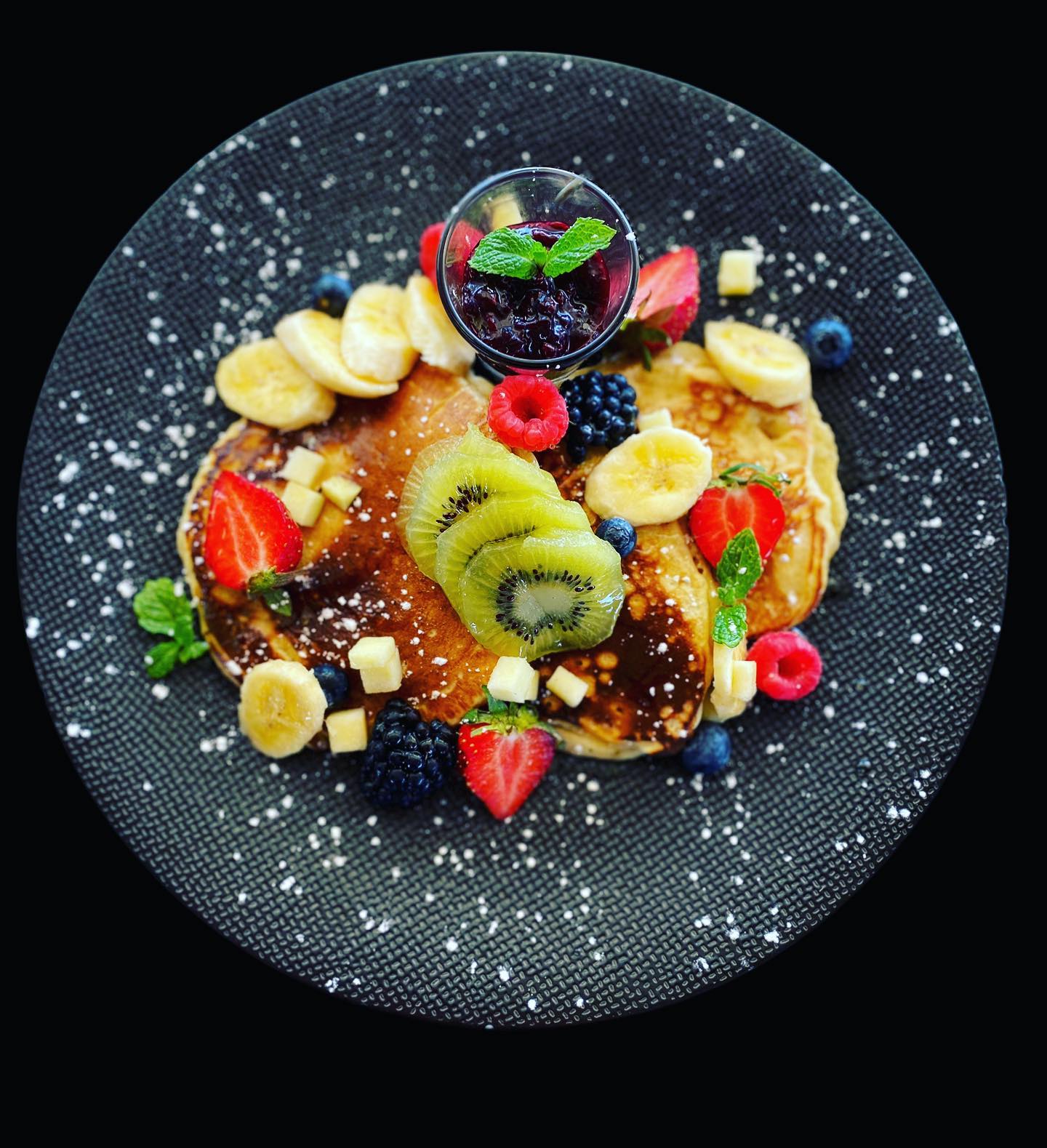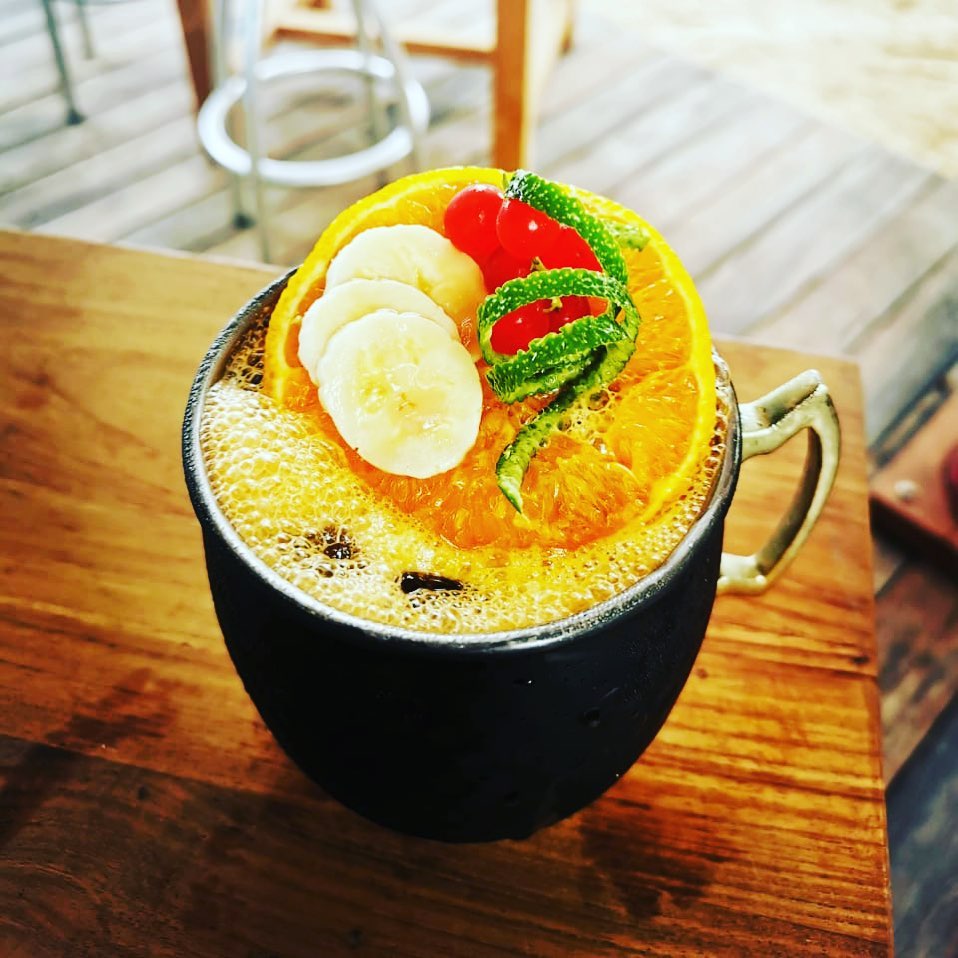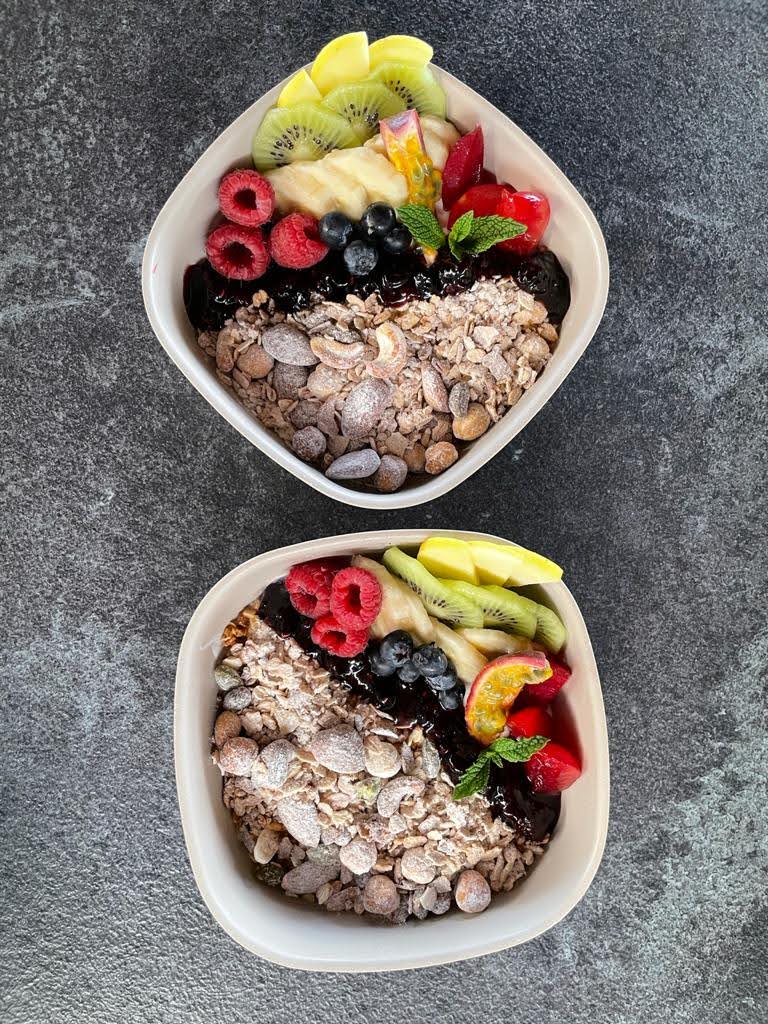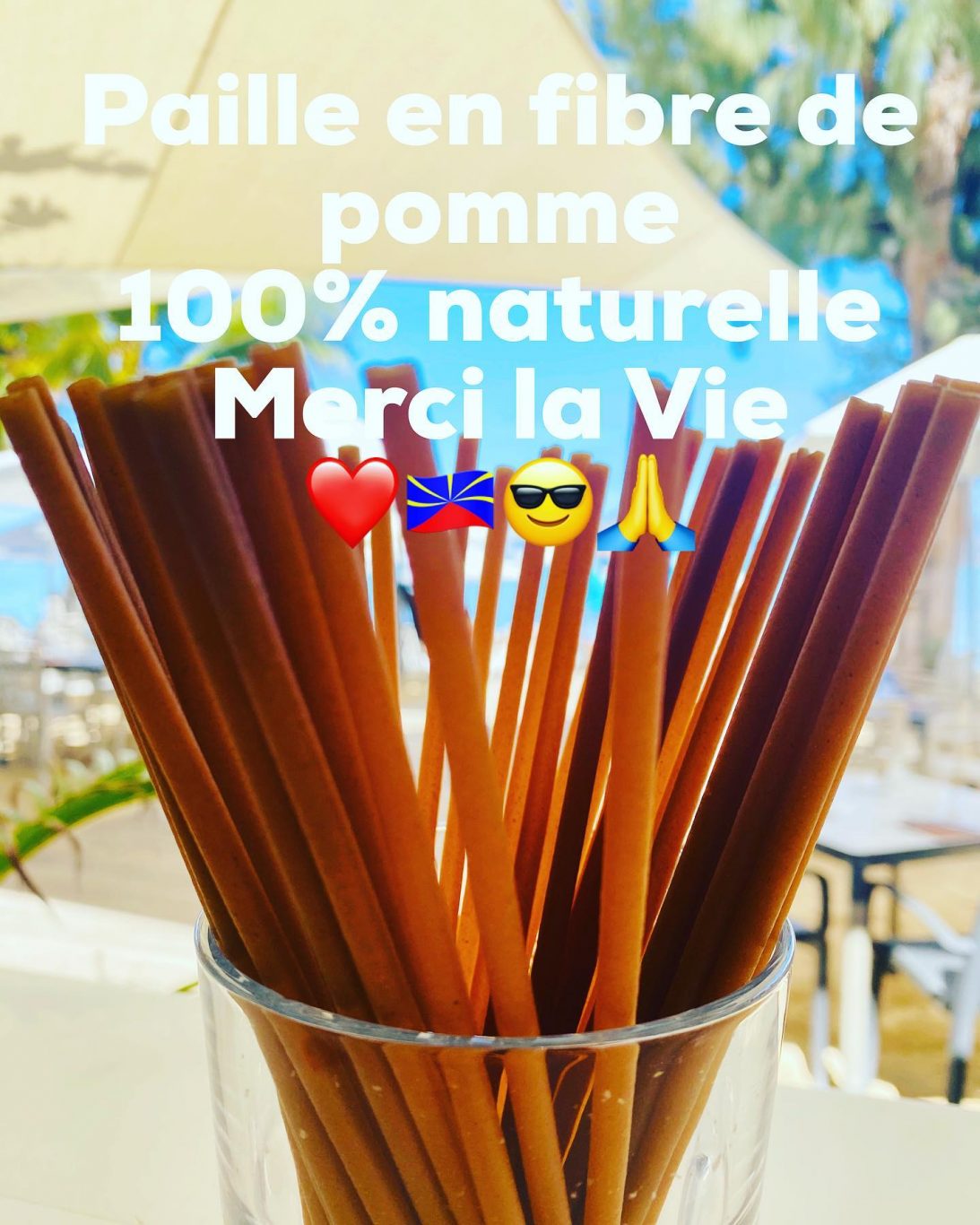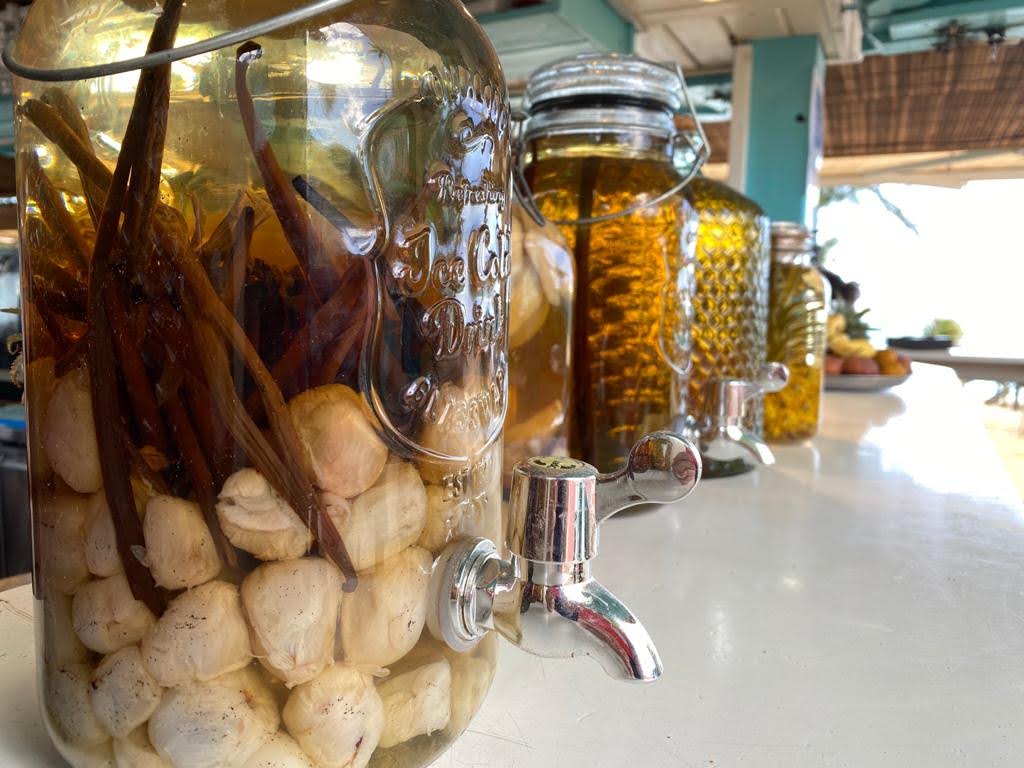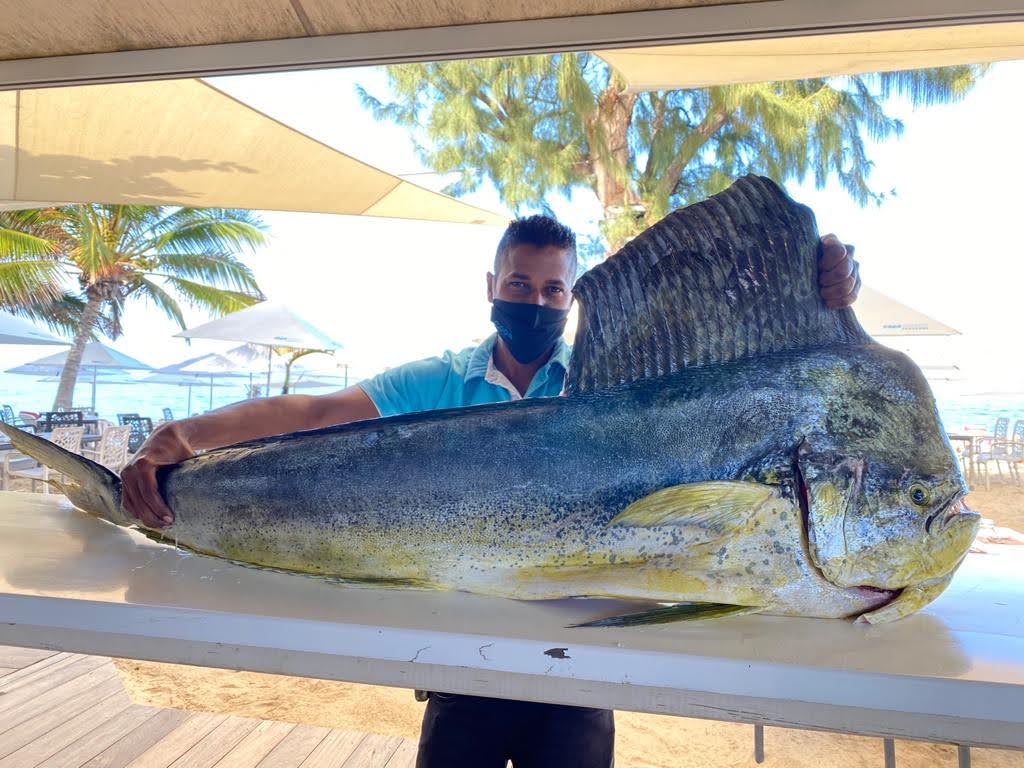 Copacabana
Produits d'exception
Sélection
d'exception
a selection of hams and matured meats produced by la Maison Metzger for the CopaCabana and exclusively in Reunion Island
a selection of organic products
fresh vegetables, local products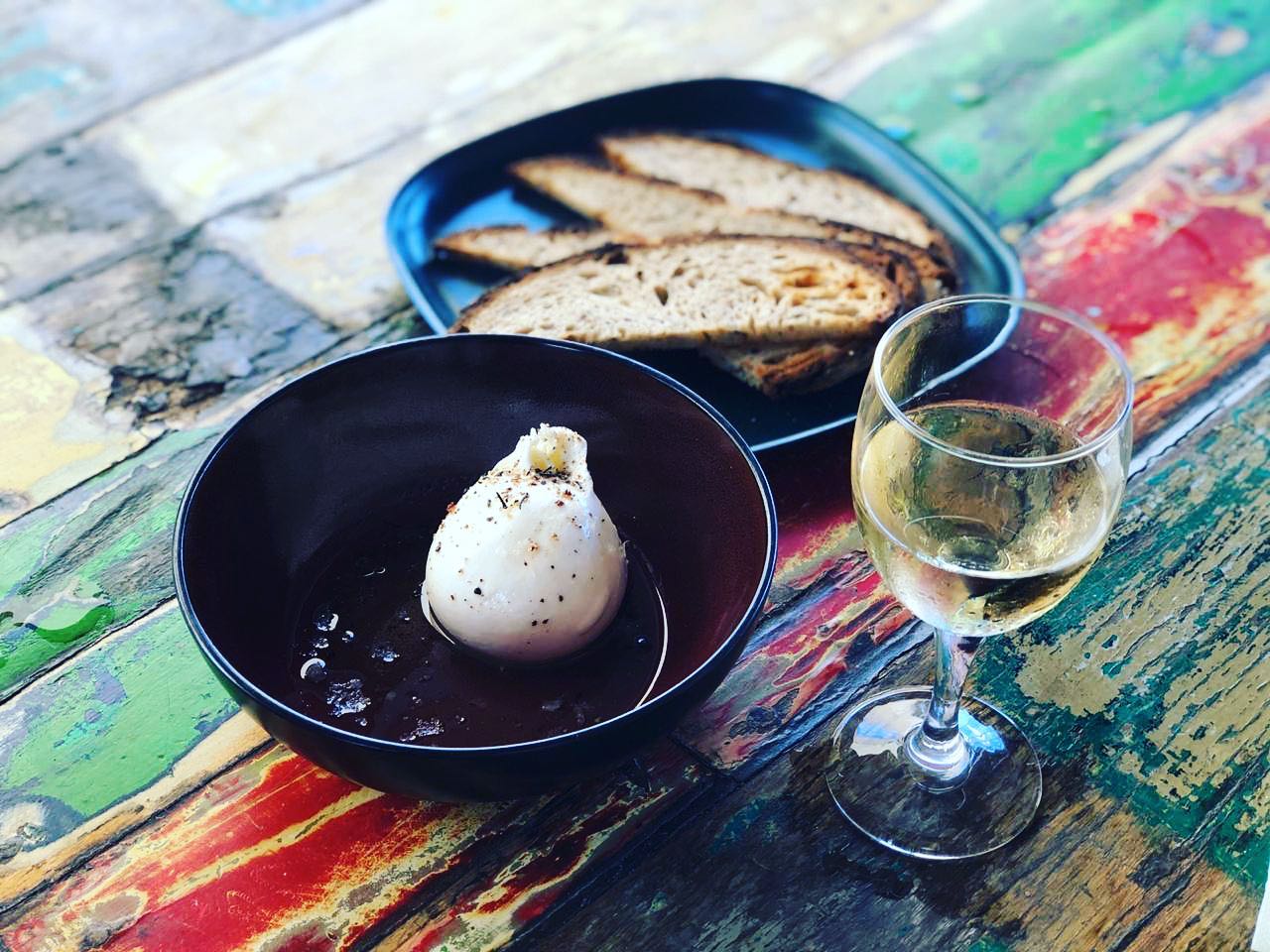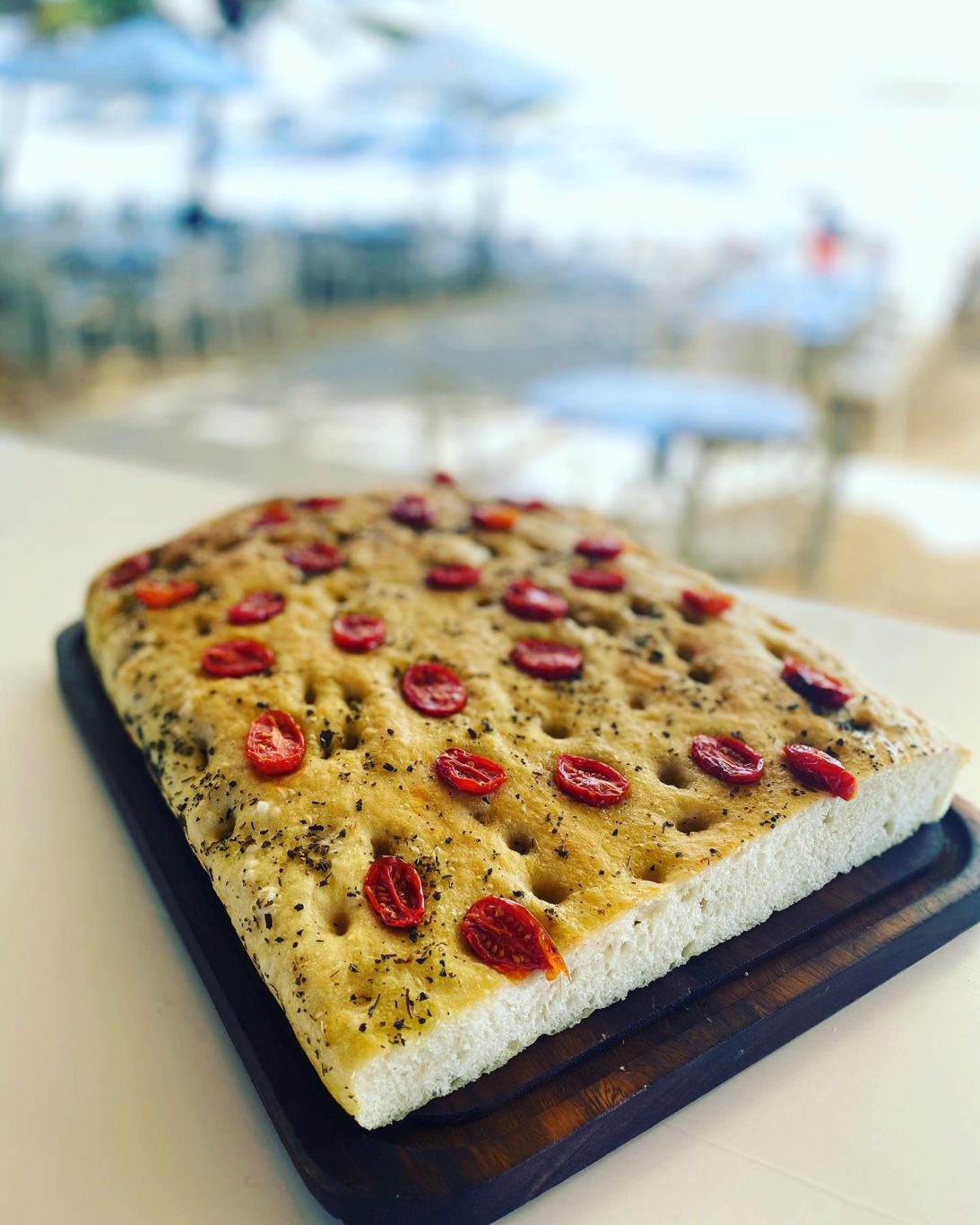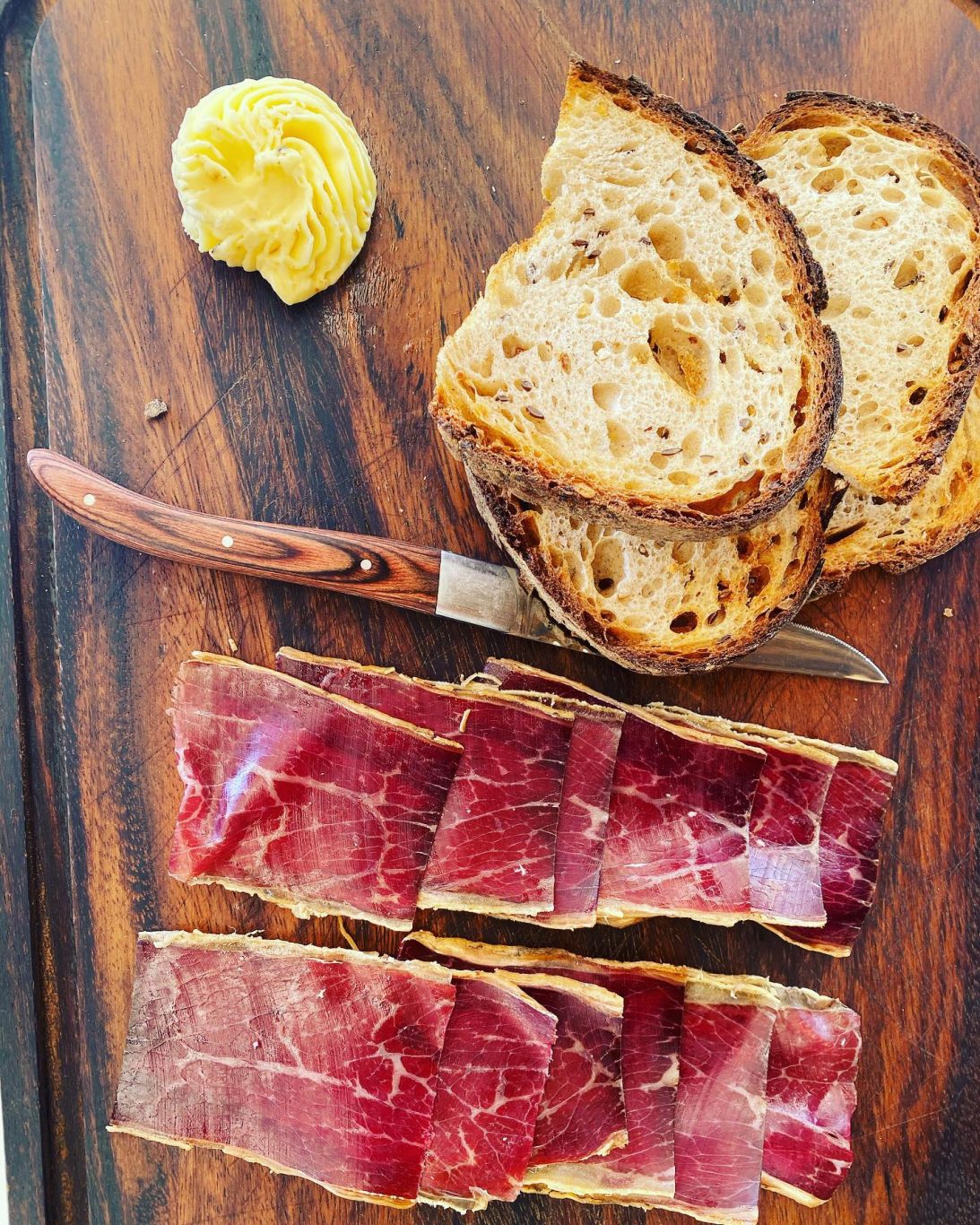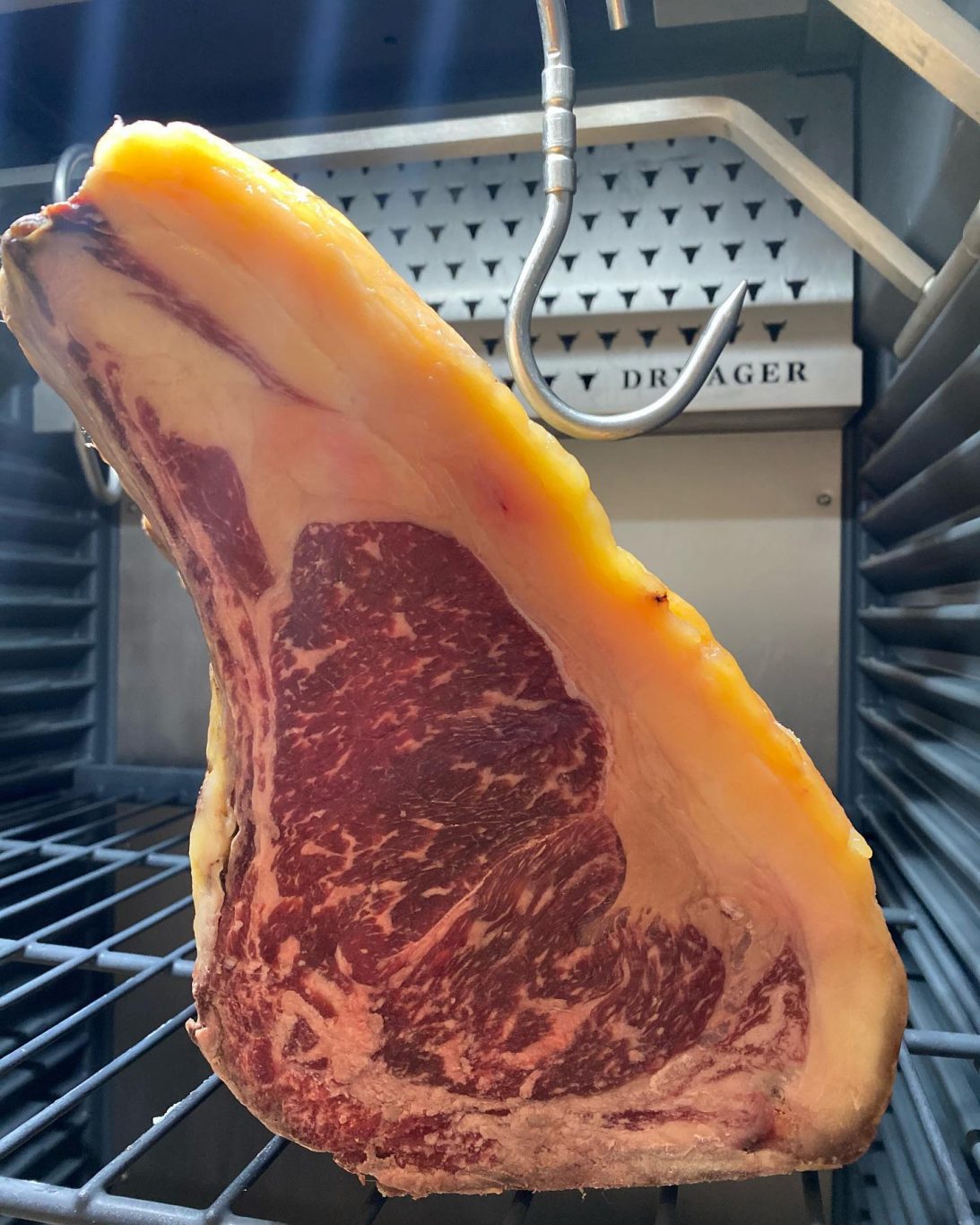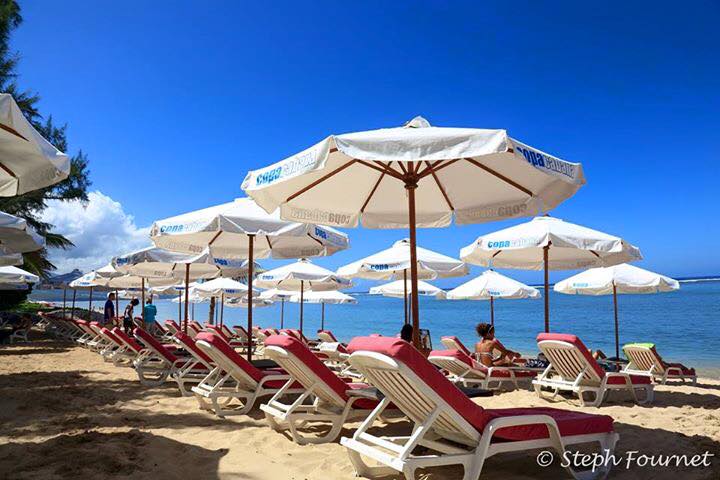 Copacabana
Merci la vie
témoignages
Incontournable
With your feet in the sand, you will have a direct view of the La Saline lagoon: it is the perfect address for a change of scenery.
The place to be
A small reservation problem at the beginning which was quickly resolved in a calm and good mood. A flawless meal, from cocktails to dessert. An idyllic setting, of course. And a dream team at your service. When we left we forgot...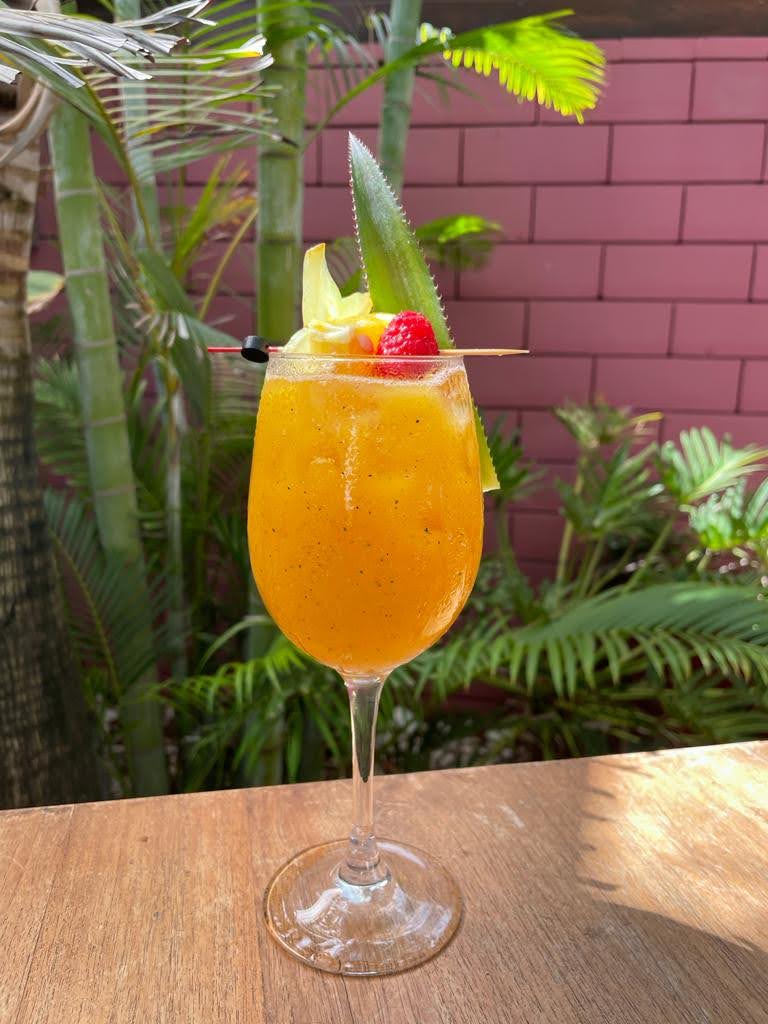 l'avis de Virginie B.
A magnificent frame
!!! Eating with your feet in the sand is a real pleasure, especially the good dishes ... well done to the chef and to the very attentive team.